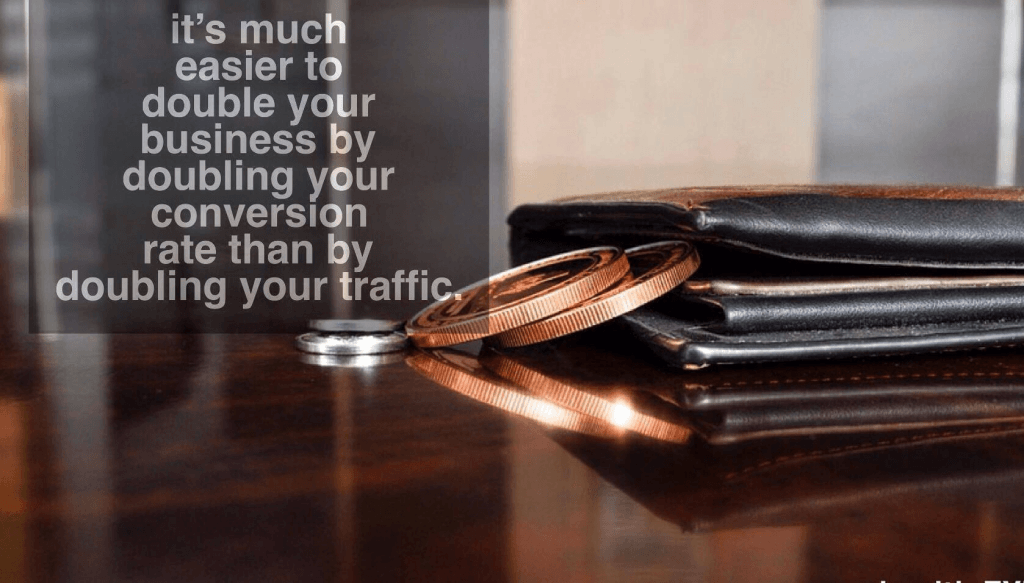 In my last post I touched upon the subject of 'Learning Storytelling for Your Business'
Today I want to talk to you a bit more about this subject which I feel is a very important as well as powerful skill when it comes to holding the interest of not only your visitors but of anyone in your life.
This subject is none other than storytelling and when used correctly, can make the desirability of your product or service increase considerably.  The same can be said offline by entertaining friends, relatives and your colleagues.
Before I jump into some of the tips and secrets behind successful story telling and how to construct a powerful story, I want to clear up a few myths when it comes to the matter of Continue reading →