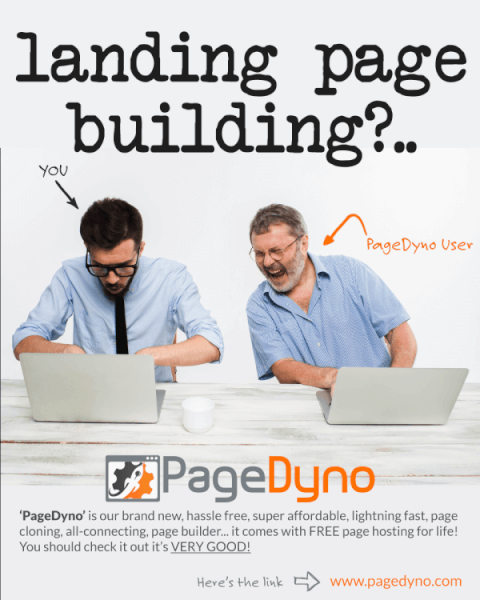 No matter what sort of service you're running online, you're going to need landing pages to present lead magnets and similar offers. Many online marketers and other business owner benefit the most when they have several landing pages to attract a wider audience.
Nevertheless, just tossing up a lot of landing pages and sending out traffic to them isn't going to grow your business successfully. The key to this strategy is to develop compelling, high-converting landing pages. And below you will find out how to do exactly that.
1. Present a Killer Offer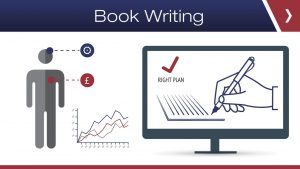 The primary step in creating a high-converting landing page is to make certain you have a sought-after, high-converting offer on board.
Do not guess what your audience want. Instead, do your market research to learn for what they want.
Surveying your audience, searching for popular articles, and seeing the sorts of subjects that are hot on Continue reading →