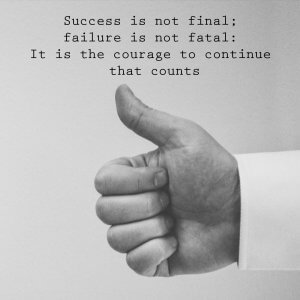 7 Steps to Creating Your Own Product Within Hours
When it comes to making money online, having your own product line can put you miles ahead of the competition.
But if you're like most online business owners, creating a complete product line will take hundreds of hours of your time, or thousands of dollars of your money! That's why I put together this step-by-step plan to show you how to create your own product as quickly as possible.
Step #1: Decide on Your Topic – Chances are you already have a niche area that you're focusing on. If not, that's the place to start. To do this, consider topics that you already have some interest in. Then browse the search engines, forums and even sites such as Clickbank and eBay to see what type of demand there is.
Step #2: Find the Content – I'm a big believer in using Private Label Rights (PLR) content as much as possible. It's an affordable way to get some really unique content that you can use as your own. There are lots of sources of PLR so do a bit of research to find a few that will give you a variety of information on the same topic.
Step #3: Decide how you'll use the content – There are many different types of products that you can create. A good idea is to have several options at different price points so that your customers have a good selection to choose from. This will also encourage them to purchase more than one product! When using PLR content, you can easily take articles and combine them to create a special report, ebook or mini-course. For higher end products, record them to create an audio product or have them printed as a physical product.
If you've found a great PLR ebook but want to Continue reading →