Had Enough?
Have you had enough of the nine to five slog? Do you want to be rid of long commutes, office politics and having to answer to anyone but yourself, but just don't know where to start?
Have you had enough of your business making just about enough money – and you want to make more?
Do you think about making money on the internet? Do the months slip by without anything changing?
It's time to take charge, and make the decision to do something about it. TODAY.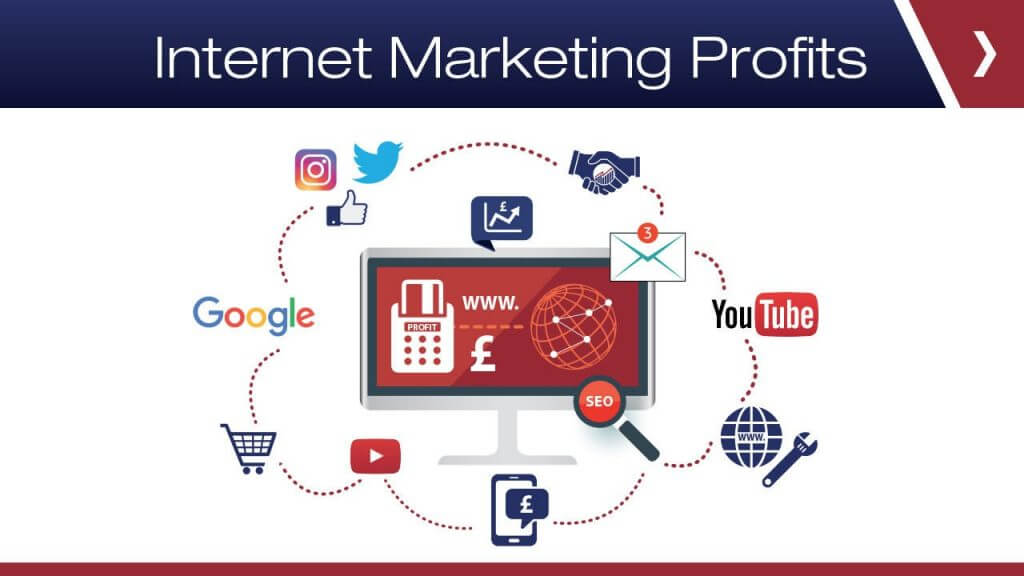 Many years ago, Simon Coulson was stuck on the corporate ladder, wanting out. he took the plunge and went solo. He made mistakes along the way, but that didn't stop him striking gold.
Continue reading