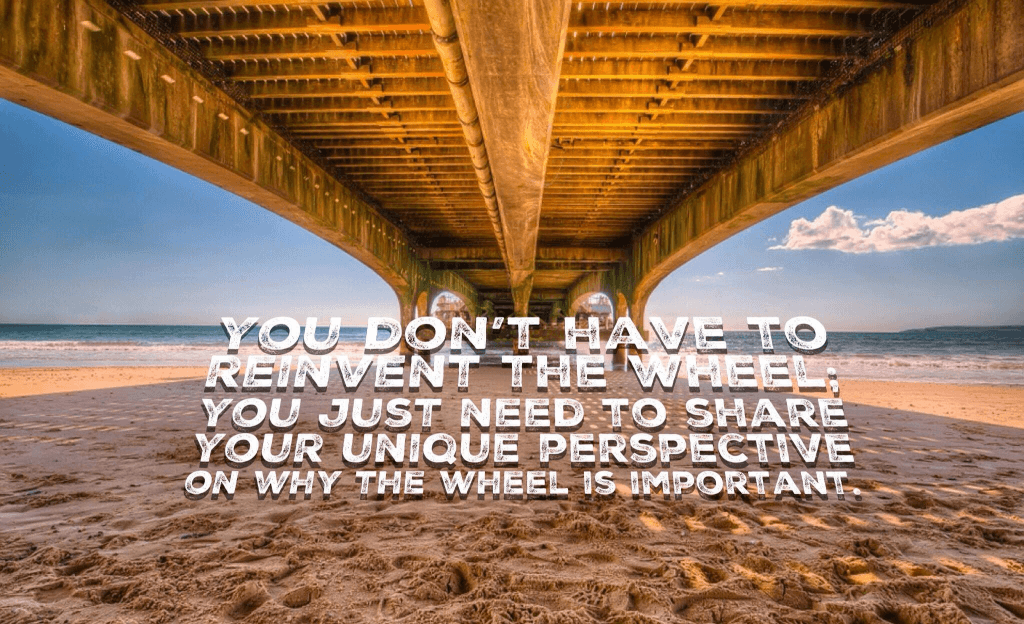 Writing to Get Your Article Read
Many of us simply dread having to write papers or short articles. Many of us simply feel like it's really hard work and really feel discouraged as sometime it appears to all go to waste when no one checks out the website or blog.
On the flip side, to some people, reading articles feels like work too, specifically if the article varies from dull to really dull, boring and bland. Well, articles are expected to be read; after all their main purpose is to impart your message and info.  If it is not read it feels like a waste of time and effort.
---
Go to IMWarriorsedge.com for:

The problem I have when I write an article or report is that in my previous life I was a civil engineer where my reports had to be devoid of feelings or emotion.  The reports were pretty bland, factual and to the point.
There was no storytelling, no emotion and no Continue reading →