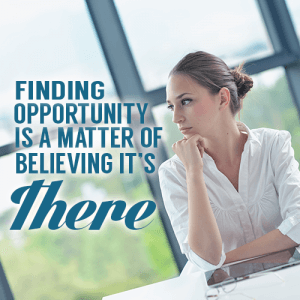 eBooks as Marketing Powerhouses
Its been a while since I posted something.  Life sometimes gets in the way and that's the way it is.  You've got to be willing to roll with the punches.
In today's world many of us create, buy and sell digital products.  These range from software, games, audio, videos and eBooks.
The online world that many of us take for granted is relatively new in the scheme of things.
Today, I'm going to focus on eBooks.  I am first going to talk about why I think that eBooks are a marketing powerhouse and I'll then talk about how to use eBooks for marketing and promotional purposes. Continue reading →