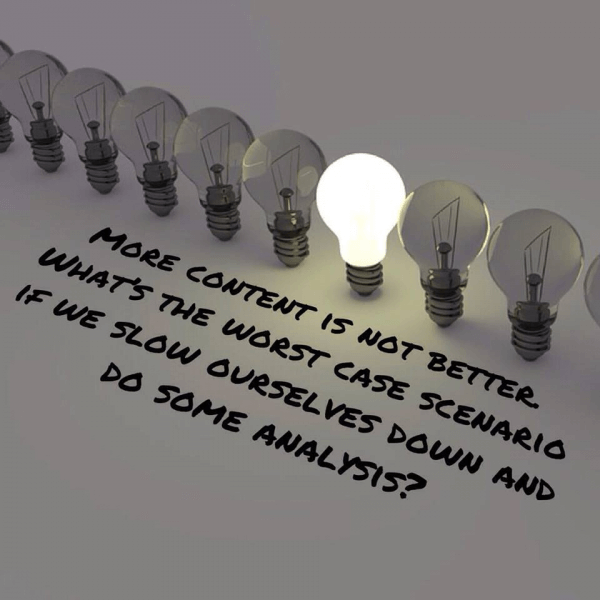 How to benefit your brand through content Marketing
Content marketing is not just a fad. It's a solid marketing strategy that has brought success to brands and businesses of all sizes. When you do content marketing correctly, you can expect to benefit for a long, long time. So, here are the top 5 ways content marketing can help your brand.
Valuable content brings hordes of traffic to your site
Who doesn't want traffic? No webmaster in their right minds would say they don't want traffic. The truth is we build websites and establish a presence on the Internet because we want people to know more about us.
The good news is with content marketing, you can bring a ton of people over to your site without paying exorbitant amounts of money for advertisements! Continue reading →