Creating a Viral Marketing Campaign to get your message out there



This article is something I wrote some time ago on one of my other website and it still holds true today.
In any business, whether on the internet or offline, you need to get your message out there or your business will wither and die. With this in mind I thought that it may be a good idea to take a quick look at how you can go about creating a Viral Marketing Campaign.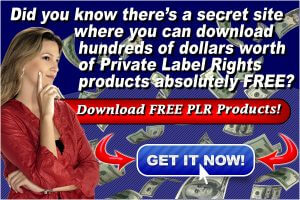 For those of you who are wondering what viral marketing is it is a strategy that encourages individuals to pass on a marketing message on to others, creating the potential for exponential growth in the message's exposure and influence.
A viral marketing campaign can be visualised as the tiny waves spreading ever farther from a single pebble dropped into a pond where the pebble is your message and the ripples spreading outwards is the "word-of-mouth" spreading of your message.
Creating a viral marketing campaign is not difficult. However, it does take some careful planning. You must think strategically and clearly define your goal (or goals) as well as the means you will use to realize them. Here are a few simple steps to follow that will guide you through the process of creating and devising your viral marketing campaign.
Step 1: Clearly define your goals.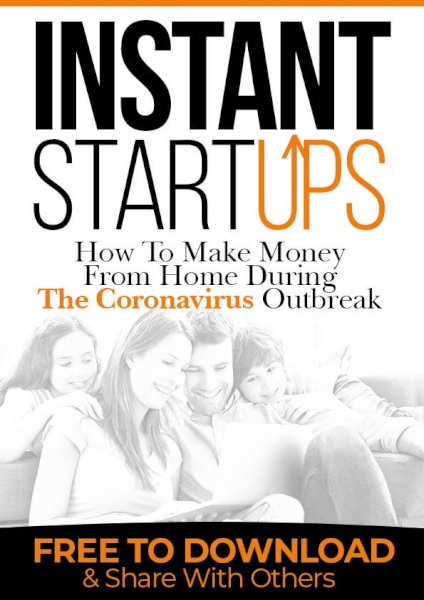 Consider what is it you are trying to achieve? Are you trying to attain a certain number of click-through rates? Are you trying to grow your customer base? Are you trying to build a list? Or are you simply trying to attract visitors to your site? No matter what your goal or goals are, you must know what they are before you can achieve them.
Step 2: Choose which outlets you will use to distribute your message.
Do you plan to use social media to apply your viral marketing messaging to? Will you focus on your blog as a means to get your message across? Or will you submit articles to multiple directories in hopes of driving traffic? No way is better than the other, but try to choose at least 3 means of viral marketing, ensuring that each approach is unique, yet compliments the others.
For example, if you write a blog post as part of your viral marketing campaign, you can then drive people to read the post by tweeting about it, as well as emailing the link to your list.
Another example might be, if you create a video and post it on YouTube, you can drive traffic to the video by sending the link as a download or embedding it on your Facebook wall.
Step 3: Carefully craft your message.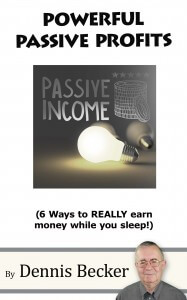 Once you know what your message is going to be, it will be much easier to know how to apply it depending on the outlets you plan to employ. In other words, say you set out to write an article. Once you know the title, you can then craft that title into 140 characters or less for Twitter, and post a slightly longer description on Facebook.
Do you see how this all weaves together so beautifully? That is why viral marketing has become such a strong force to be reckoned with in and among the online business community. It really is a powerful way of communicating, of advertising and of doing business. Now, more than ever before, we have the ability to communicate in real-time in such a way that carries a single message to literally millions within seconds.
While marketing in general has its limitations, the possibilities are endless. It's up to you to make the most of your messaging and turn your target market into paying customers. And remember, it's not about you it's only about them. It's about who they are willing to share your message, your product, and your business with. That is the essence of viral marketing. Keep this golden rule in mind and you will be on the path to success… or to going "viral" as they say.
I would really like to hear from you so why not let me have your thoughts regarding the above.
With warmth and sincerity,
Alain
Resources
Go to IMWarriorsedge.com for :