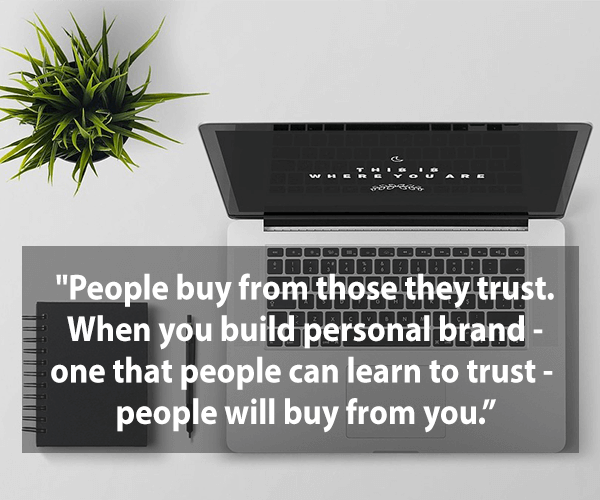 Building an email list as an affiliate
I want to talk about the importance of building an email list if you're into affiliate marketing.
I have to admit that in the past list building hasn't been one of my strong points. It's just been something that I've been doing on the side, almost as an afterthought.
I regret that, a lot, today and I want to show you why. I want to show you why it's so important that you focus on list building when it comes to affiliate marketing, selling your own products or any kind of marketing.
I knew this was the reality but I kind of got a little bit short-sighted and didn't maximize the power of this particular marketing.
The unwritten law is that it takes an average of seven introductions to an offer before someone takes action.
With a lot of my affiliate niche sites in the past, what I was basically doing was trying to go for the sale right away. In other words I would have a YouTube video or blog posts and it'd be "here's the information that you requested, now go buy stuff" and it worked.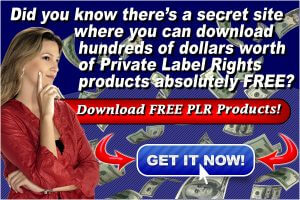 One of my top affiliate sites, right now, makes ten thousand dollars a month in profit and I don't have an email marketing list. However, it's really occurring to me how much money I've been leaving on the table, month after month, by not building an email list.
And we're not talking just a few extra thousand dollars a month. I'm talking literally three or four times the amount of profit I'd be making right now if I did it the correct way.
Once I launched my YouTube channel I got my first spike in subscribers when I sent my first video out.
It was a crappy video.  It was basically on how to become a super affiliate.
It wasn't the best video, but in my opinion it had good content.  So I continued to publish videos and about a week later I published another one which got an additional 17 subscriber.
I sent that out to my email list of 17 subscribers. Over about a month I send out more videos to the point where it kind of died out with only four subscribers taking action.
However, I kept going. I kept pushing through and I kept creating content and the actually the amount of subscribers went up over time.
Granted some of the subscribers came in through other avenues like YouTube search, and then there's some of my blogs and other stuff, but a majority these spikes relate to me sending an email out to my email lists and sending people to the new video.
Many that came to my my channel initially over the first month didn't subscribe.  They did, however,  and then what made you subscribe two or three or even four months later.
If you look at the graph the majority of the subscribers came months afterwards.
As an affiliate marketer start thinking about how you can implement list building into your affiliate campaigns.
Resources
Go to IMWarriorsedge.com for:

To your success,
Alain