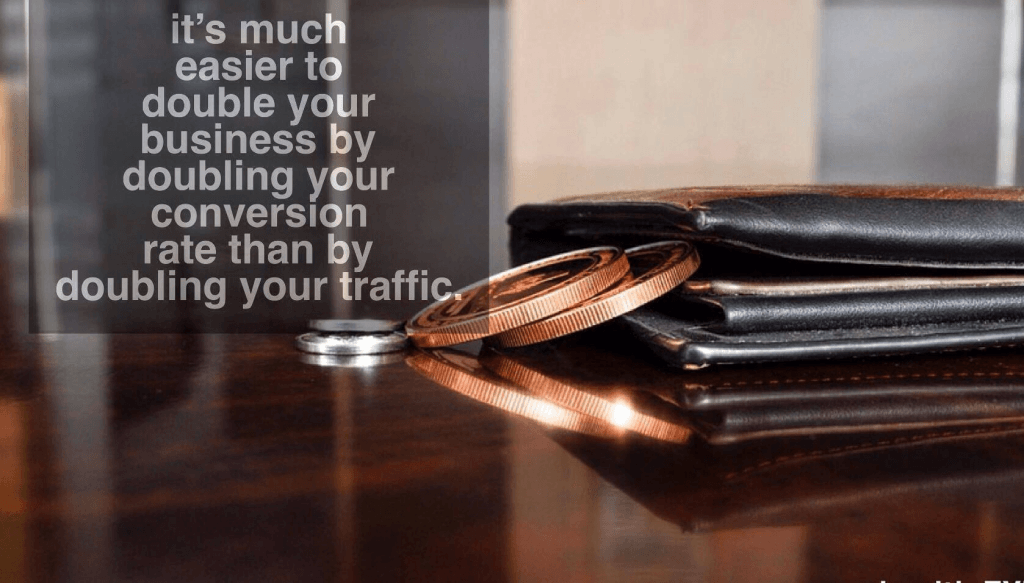 Learning How to Use Storytelling to Promote Your Products or Services
In my last post I touched upon the subject of 'Learning Storytelling for Your Business'
Today I want to talk to you a bit more about this subject which I feel is a very important as well as powerful skill when it comes to holding the interest of not only your visitors but of anyone in your life.
This subject is none other than storytelling and when used correctly, can make the desirability of your product or service increase considerably.  The same can be said offline by entertaining friends, relatives and your colleagues.
Before I jump into some of the tips and secrets behind successful story telling and how to construct a powerful story, I want to clear up a few myths when it comes to the matter of story telling.
Myth one: My stories have to be true and about me.
Now this is ultimately up for you to decide but as long as you keep the conversation fun, apply the right story telling techniques, and can keep the conversation moving, then your story does not have to be true.
Even if your visitors do not believe the story, but you kept it interesting and fun, they will be entertained and most likely run with the new conversational topics developed by your stories.
I am not encouraging you to lie though, the most powerful stories are ones that are true and come from a place of emotion.
You can be so over the top with stories where the unbelievable becomes so amusing that they become involved and a part of the newly painted reality that you and your visitor/audience share and more importantly create together.
To some that know nothing of me or my background many of my stories may sound totally fabricated or even preposterous.  They may seem totally over the top and yet are totally true.
However, I think that the biggest misconception is not whether or not the stories have to be true, but is more about whether or not they have to be about you, the story teller.
---
Go to IMWarriorsedge.com for:

---
One of the main goal of story telling is to communicate with your audience. Surprisingly, it is easier to convey things about a product or service by HOW you tell a story than the actual content of it.
Through the power of expressions, energy and vivid language, you can impart to your audience such things as humor, interests, and over all personality.
When applying the proper techniques of storytelling, you should be able to, for instance, repeat what you have heard on the news but in such a fashion that it directly makes you (and your products or services) more interesting whilst displaying your personality.
Myth Two: As you get better with selling your products or services, you become less dependent on story telling.
Now there is some truth to this myth in the sense that you may not interact with your visitors/audience through stories as much as you did when you were just starting out. However, it is the skill that you developed through storytelling that make you less dependent upon story telling.
Instead of going into your marketing with a story that you have made up, you are able to share any subject matter with your audience in an interesting and entertaining way that makes them take notice.
This skill is enhanced by applying the arts of storytelling and is one of the key reasons that learning and mastering storytelling is a great way to improve your overall social skills.
What is storytelling and why is it important?
Storytelling is the means of communication by highlighting the benefits of your product or service to visitors or potential buyers, not only through context, but through delivery.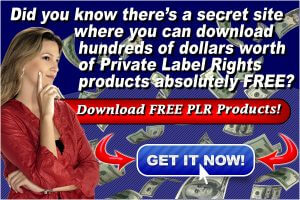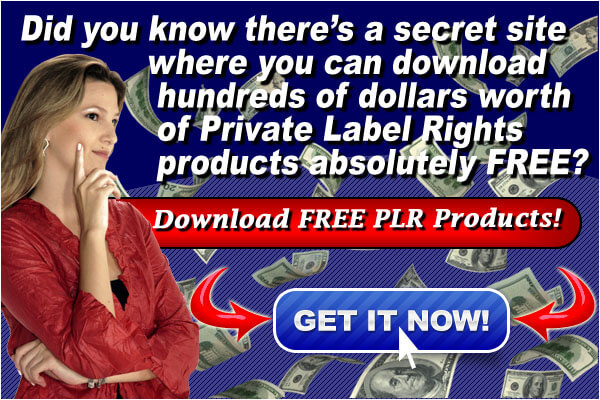 Storytelling plays a very important part in getting to know someone, a product or a service. The great thing about telling a story, is that it creates so many other subject matters to talk about and that a story is almost always followed by another story.
If you are familiar with "The Canterbury Tales" by Geoffrey Chaucer, you will see how each story is molded by the one told before it and by whom told the story.
There are many reasons storytelling is important and if you are not currently utilizing storytelling then consider these following facts:
*Storytelling is a great way to interact with your audience.
By developing a couple of great stories you are guaranteed that the interaction with your audience will last for at least the length of your story.
*Storytelling is a great way to highlight your product or service.
When you are telling a great story about your product or service the right way, they hold the attention of your visitor putting it at the forefront of their mind.
What you convey through your stories is how you will be remembered.
A good story is unforgettable. How many times have you had someone tell you about some crazy story that one of their friends told them? Stories have been passed down for ages; it is an old custom that is still in use today.
*Storytelling develops stronger social skills
This is one of the biggest reasons that I like to make sure everyone masters storytelling. Through storytelling you learn to capture the attention of your visitors. It also convey something about your personality and it gets you accustomed to doing so.
The skills that are developed from strong storytelling directly carry over into your social personality that make all conversation with you more exciting and vivid. The expressiveness you show in your stories ties into your future interactions and directly improves your social personality.
While you may think that you are selling a product or service you are also selling yourself. After all, why would someone buy from you rather than from someone else. This becomes especially true in social media.
*You can convey things through your storytelling that you normally could not say.
There may be some interesting details about you products, services and even your life that told outside the context of a story may come off as boastful. But in a story, these details are never the subject of the story thus they remain subtle but powerful.
Resources
Go to IMWarriorsedge.com for:

To your success,
Alain