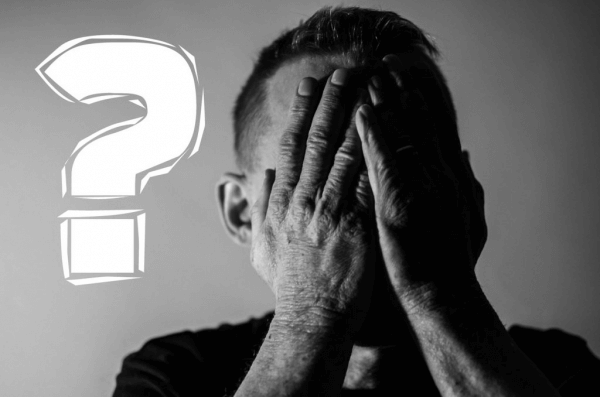 Today's post is about something I have struggled with on a regular basis.
At the end of each year I like to take some time to reflect upon the past year in hopes of improving the next year.
Although I was able improve on some things during the past year, I feel that I still failed in one category the past year…
And that is FOCUS.
Consider the simple fact that photographs are clearer when they are in focus. When they are out of focus, they are blurry and indistinct.  The same applies to our businesses and our lives in general.
It always amazes me how unfocused people are (myself included). Ask someone to describe what Continue reading →