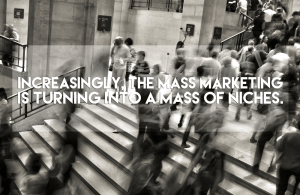 What You Require Before Getting Started on Your Landing Page
Before you get started building your landing page, you will require a number of things to a) make your offer in fact have some context; and b) make it easier to create your landing page.
One thing you absolutely should have before you start is an autoresponder. If you don't have an autoresponder, you are potentially throwing  bags of cash away. Instead of building a relationship with your visitors and buyers, including potential buyers, and giving yourself the opportunity to sell similar products and services in the future, you're enabling them to leave and never return.
In addition to an autoresponder, you will require to have an actual offer that your visitors want to buy. You may want to create a product, such as Continue reading →