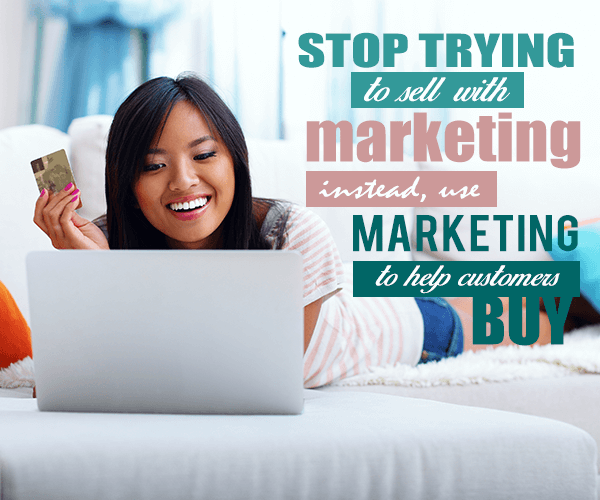 There are Three marketing misconceptions can cause you to lose sales especially if you base your marketing choices on them.
Below we give  you some marketing ideas to blast pass each myth and enhance your sales.
Misconception 1: People purchase a product at the most affordable price they can discover.
That is not true – if it was then businesses like Rolex and would not exist – Timex would have put them out of business a long time ago.
Despite the ease of carrying out a web search the majority of buyers are typically lazy and do not carry out a complete search on what they want to buy. Granted when you carry out a search in Google you are bombarded by sponsored adds and the search results appear less and less relevant.
Even on eBay where it is far much easier to check the relative costs of an item more often than not people will buy an item at a greater price than they could of.
So the question is "what causes people to buy?" Continue reading →