Tips on Increasing Your Landing Page Conversion Rate
There are three significant methods which you can use to improve your landing page conversion rate. All landing pages created by professionals usually consist of these 3 components as well as a couple of others.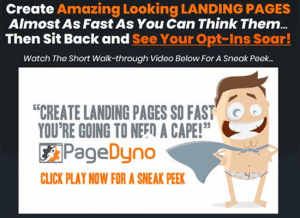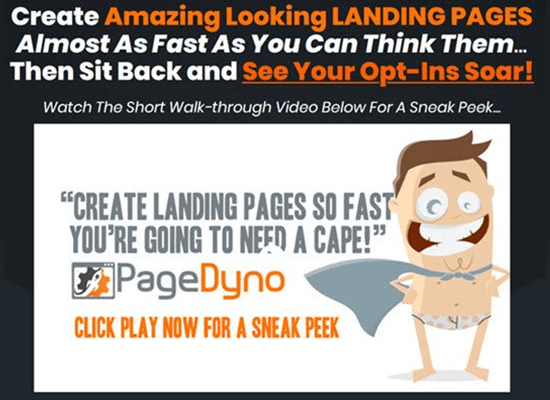 The very first way in which you can increase your conversion rate is through personalization. This is normally carried out in two ways: the first way is through including a photograph of yourself. The 2nd way is through adding your signature to the bottom of your landing page.  This significantly increases your visitors' trust. The majority of people who resist buying a product or service online do so as they're weary of getting scammed by a faceless phony, who won't be around if they require assistance or should they need to return the product.
Tip: By including your photo and signature, you can substantially increase your visitors' trust.
Another way in which you can increase your landing page conversion rate is by utilizing Continue reading →