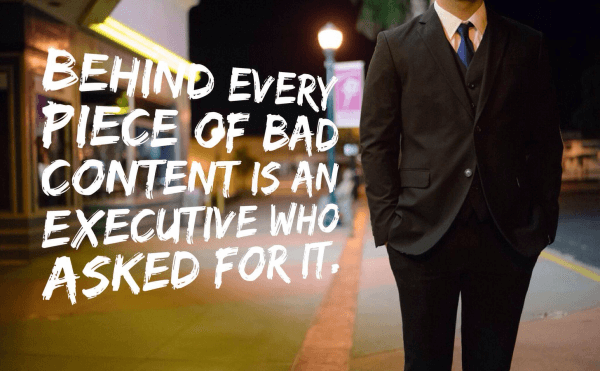 Product Creation: How to Write Your eBook or Book SUPER Fast!
eBooks are not dead, they're actually bigger business than ever. The e-book business has changed and distribution has changed but eBooks are alive, well and kicking major.
Below I've also included an article that may inspire you to take action in creating your first eBook to either sell or to giveaway as a lead magnet.
We are going to take a look at how to write your book super fast. You've probably seen a lot of videos or articles on how to write your book in just 10 days, how to write your book in less than 30 days or how to write your book in 24 hours. First we need to define what the term means.
It's about taking that idea in your mind, whatever is in your head, and putting it down in a digital format that can be used and spread around. We're talking about the writing process, getting what's in your mind down on paper.
---
Go to IMWarriorsedge.com for:

---
So how do we go from what's in our mind to putting something down on paper as quickly as possible. The problem here is what works for one person might not necessarily work for another.
However, what we are about to share may give you some ideas, tips and insight to figure out what's really working and how to speed up that process especially Continue reading →