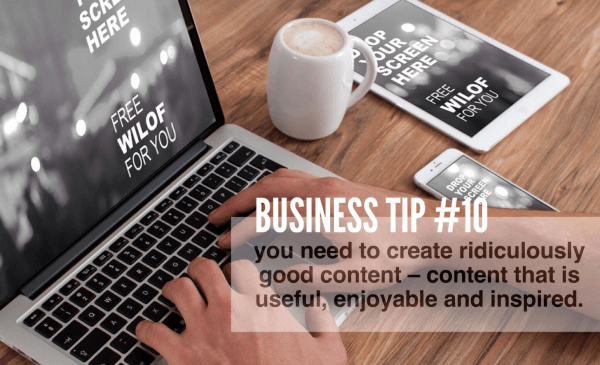 A quick cheat to creating useful, enjoyable and inspired content easily
Are you looking to create a hot selling info product? What if I told you that you could do it in one day? And you only have to write five paragraphs! Anyone on the planet can do this. So without further ado let's get started.
Now what we're going to do is use other people's hard work to create our very own unique products. Sounds too good to be true doesn't it? However this is a very real opportunity that the top gun eBook publishers use time and time again to create products in lightning quick time.
In a previous article we looked at how to find ideas for a niche eBook in article directories. Well today we're going to use the content in them to create eBooks.
---
Go to IMWarriorsedge.com for:

You see web site owners write articles and submit them to article directories so that they get free publicity for their sites. At the end of each article is a link back to their web site with a bit of information about their site for example. These site owners want people to take that article and market it to people so they get visitors to their Continue reading →