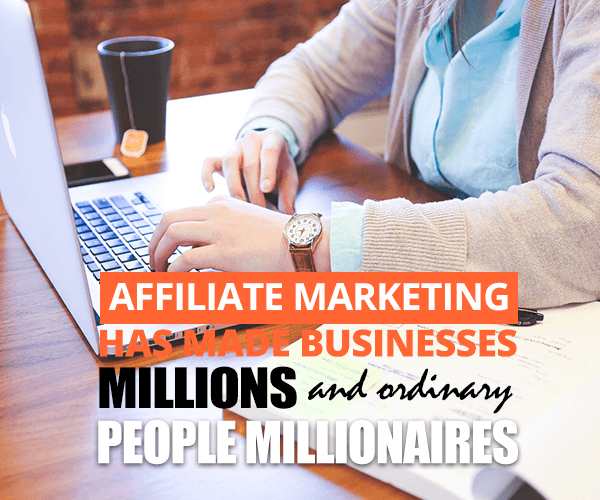 The following strategies are the main cash making methods used by internet marketers. These techniques, when executed properly will make you money with your affiliate programs.
The first technique to earn money online is building a list…
Building a list is one of most important steps to continue to generate income in the long term. If you do not currently have some type of autoreponder system you need to get one. Don't be cheap here either since your whole internet business will depend upon this one piece of software application.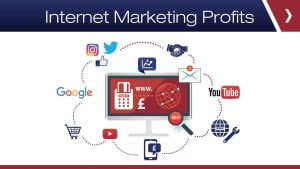 You can build your list using several methods. While buying a list may appear to be a shortcut I certainly do not recommend buying a list from a list 'broker'.  Buying an email list is a really bad idea and a waste of money. It's one of those shortcuts that simply doesn't work, and will likely Continue reading →