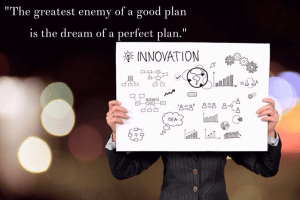 Increase Your Website Conversion Rates

A conversion takes place when you get people who visit your website to take any action that leads to an immediate or future sale. While it can be a long road from getting a person to offer you a social media share or registering for a newsletter to a real purchase, even these types of conversions are moving future clients into your funnel.
Buying, submitting a form, click an offer, read an entire blog post, reach a landing page– these are the conversions you wish to see from site visitors to grow your business. The portion of visitors who take an action, or transform, is your conversion rate.
What Kind of Conversions Do You Required?
Increasing site conversion rates is a high-ranking objective for any growth-focused marketing strategy. To raise your conversion rates, you initially need Continue reading →