How To Differentiate Between The Good And The Bad
Many of us are upset and frustrated with our current jobs. The low pay and sense of being undervalued drive many of us to dream of owning our own businesses. But, the costs combined with the risk factors of starting a brick and mortar business stops most of us in our tracks.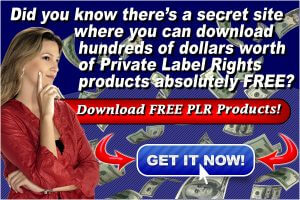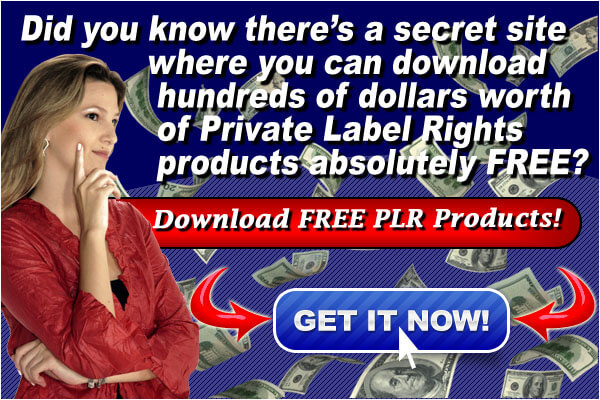 Affiliate marketing is a way for people to work for themselves with no risk. There is no cost to you and you're paid on performance. However, today one has to be careful. There are plenty of scammers and con artists out there that are more than happy to take you money and hard work off of you. Unfortunately, affiliate marketing is not immune to these scammers.
People are taken in daily by promises of big money with relatively little effort. In this article we will teach you some of the signs to look for Continue reading →