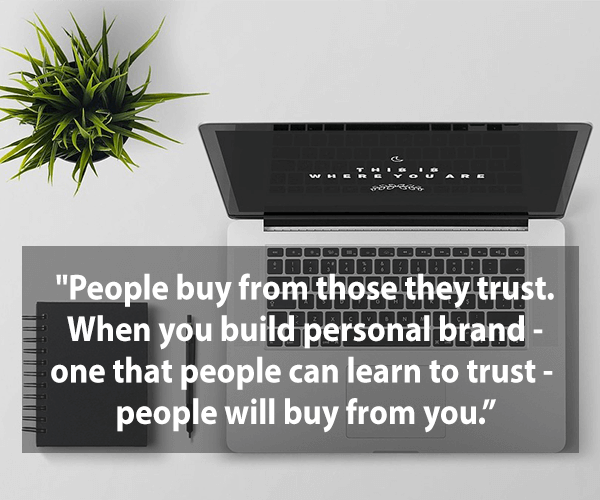 Building an email list as an affiliate
I want to talk about the importance of building an email list if you're into affiliate marketing.
I have to admit that in the past list building hasn't been one of my strong points. It's just been something that I've been doing on the side, almost as an afterthought.
I regret that, a lot, today and I want to show you why. I want to show you why it's so important that you focus on list building when it comes to affiliate marketing, selling your own products or any kind of marketing.
I knew this was the reality but I kind of got a little Continue reading →