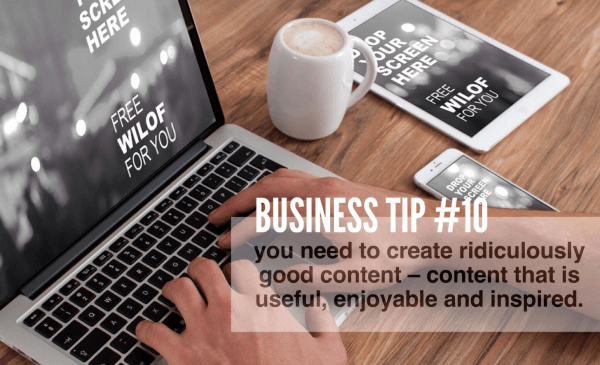 A quick cheat to creating useful, enjoyable and inspired content easily
Are you looking to create a hot selling info product? What if I told you that you could do it in one day? And you only have to write five paragraphs! Anyone on the planet can do this. So without further ado let's get started.
Now what we're going to do is use other people's hard work to create our very own unique products. Sounds too good to be true doesn't it? However this is a very real opportunity that the top gun eBook publishers use time and time again to create products in lightning quick time.
In a previous article we looked at how to find ideas for a niche eBook in article directories. Well today we're going to use the content in them to create eBooks.
---
Go to IMWarriorsedge.com for:

You see web site owners write articles and submit them to article directories so that they get free publicity for their sites. At the end of each article is a link back to their web site with a bit of information about their site for example. These site owners want people to take that article and market it to people so they get visitors to their site without spending a dime on marketing. This is perfect for savvy entrepreneurs who are willing to spend a few hours of their time in order to profit for many years to come.
What we can do at http://goarticles.com/ is type in a niche in the search bar at the top right (make sure it's on "article content" rather than search by author). Type in your niche market. So for example type in "dogs". You'll get thousands of results related to what you have searched for. Now what I want you to do is simply go through the results finding at least seventy quality articles related to the dogs market and copy and paste them into word or some kind of word processing application.
As I've said make sure they are quality articles. If you create an eBook using rubbish you'll just get a sky high refund rate and it will all be a pointless exercise. Do it right from the off and you'll set yourself up for success.
If you can, try and tie all the articles together in one sub niche. For example a sub niche of dogs might be training your dog. So you could find articles on stopping your dog from barking at night, toilet training that kind of thing. Use a bit of imagination when using this method.
Email The Article Authors
You don't want to use any articles without the authors permission. Remember the majority of articles will have been submitted so the author can get visitors to their site without spending a dime. However, you never want to breach any copyright laws. To avoid this email the authors of each article. Explain to them that you are creating an eBook aimed at their niche market. You'd love to include their article in your book and you'll include a link back to their site and information about them. Also ask them if they have any other articles you could include.
I would expect about 70 percent of authors you contact will be over the moon to approve the use of their articles in your book. After all it will give them increased exposure and potential sales. You then need to discard the articles from authors who haven't replied or who have declined the use of their articles in your eBook.
I must admit that I still prefer writing my own articles etc.  I prefer using my voice in my products.  I do sometimes use what I call 'seed articles' that I have purchased.  These are Private Label Rights (PLR) articles that allow me to use them as I wish. 
One of my source for PLR's is Resell Rights Weekly which apart from providing various resell rights products also has PLR articles, eBooks and courses.  If you are going to use PLR products to create your own product I would suggest that you check its quality and rewrite/add to it to make it your own.  Another place I use as a source for my seed articles etc. is SurefireWealth.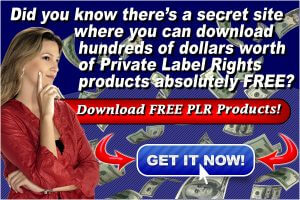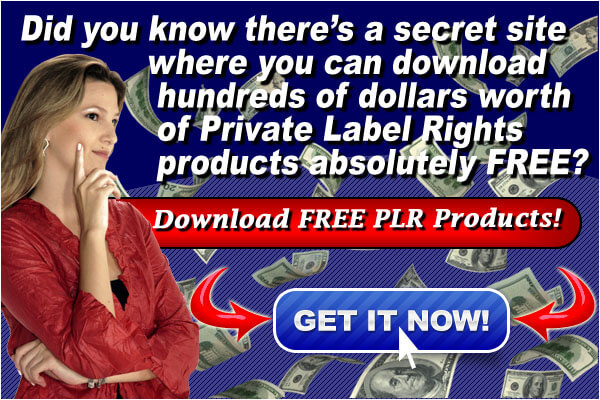 Anyhow, I digress.
Put the remaining articles in an order that makes sense and create a contents page. Use the titles of the articles as contents topics. You could even create chapters aimed at solving certain problems people in your niche have. So for example if you were creating an eBook on golf you could create a section on improving your golf swing, a section on the mind game of golf and so on. All articles would make up separate chapters.
Now if you remember at the beginning I mentioned writing five paragraphs. Well this is it. Write a short introduction and conclusion. These only need to be a few paragraphs telling people what they can expect to learn in the introduction and a summary of what they have learnt in the conclusion. And make sure that you sign off with your name! This will instantly establish you as an expert in the field.
Another tip is to link to your back end products at the end of the book or add a link to your sign up page in order to increase your sales.
Finally you need to turn your Word or LibreOffice Writer document i.e. your source document, into a PDF (Portable Document Format)  to be able to sell it as an eBook.
Nowadays, both Word or LibreOffice Writer can turn your source document directly into a PDF.
For those who don't have that facility you can go to a PDF converter such as PrimoPDF (http://www.primopdf.com/) and download the software. Don't worry it won't cost you a dime. Once downloaded all you need to do is in your word software hit "file" and then "print" and then select "primo PDF" as your printer. And voila. You've just created an eBook using other people's hard work.
This whole process can be done in just a few hours. Obviously you may need to wait a day or two for the article authors to get back to you but apart from that you're all set! Anyone can use this method to create more eBooks than you'd ever be able to sell.
Didn't I tell you that anyone could do this? Just think, you can create a product without spending a single cent yet you could sell hundreds or even thousands of copies and you get to keep ALL the profits. And all from other people's hard work! What a great method, right?
Begin today and begin earning money online.
To your future success,
Alain