Tips on Increasing Your Landing Page Conversion Rate
There are three significant methods which you can use to improve your landing page conversion rate. All landing pages created by professionals usually consist of these 3 components as well as a couple of others.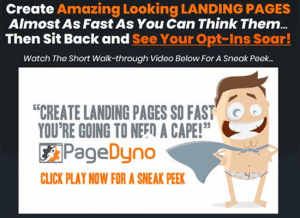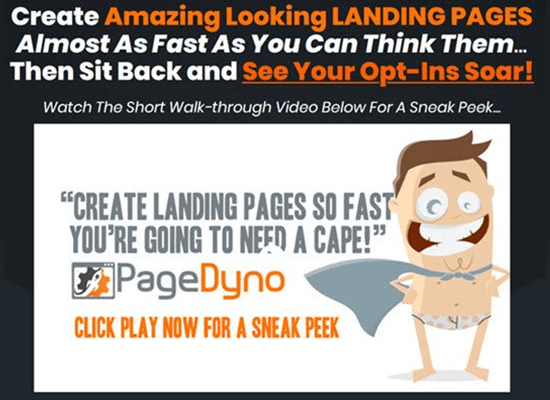 The very first way in which you can increase your conversion rate is through personalization. This is normally carried out in two ways: the first way is through including a photograph of yourself. The 2nd way is through adding your signature to the bottom of your landing page.  This significantly increases your visitors' trust. The majority of people who resist buying a product or service online do so as they're weary of getting scammed by a faceless phony, who won't be around if they require assistance or should they need to return the product.
Tip: By including your photo and signature, you can substantially increase your visitors' trust.
Another way in which you can increase your landing page conversion rate is by utilizing black text on a white background. No matter what anybody tells you, this is one of the simplest methods in which to make your page look professional, instead of feeble or desperate.
The third way in which you can gain trust is by providing something for free.  This could be a free report, cheat sheet or a useful piece of software.
This is typically what you would do if you're using a capture page to generate leads: you'll produce or buy a free report, five-day course etc. and then use that to get leads from the visitors that subscribed using the opt-in form in order to get the freebie.  One thing to bear in mind though is that you should always provide value.  Once you have your subscribers you can inform them about other products or services that you may have created or provide information about other products through which you can earn money as an affiliate.
This third way can be very lucrative.  This is where you autoresponder and email marketing come in.  You will use your copywriting skills to the emails you write to your subscribers.  As I mentioned previously you should never underestimate the power of emails and email marketing.  And whilst it would appear that social media drives this world email marketing remains extremely powerful.  A clever and catchy email can do more for your business than working day after day on a sales page.

Why is this method so effective?
Quite simply it is because it allows your visitors to judge your work and ideas before they in fact need to buy them.  It gives your visitors a foretaste of the quality and information you have in store for them.  Additionally, it builds trust. In addition to the 3 general ways discussed above on how to go about increasing your conversion rate, you should always provide a  guarantee for the product.  If you sell through Click Bank, you actually won't have an option but to provide a guarantee.
However, if you're utilizing Paypal or some other online payment processing service to process the payments, you may want to make sure you clearly state that consumers can return your product for any reason within a given period of time after the purchase.  However, this continually evolves and changes to their terms and conditions may force you to provide a guarantee in the future. Follow all of these steps and you will substantially increase your landing page conversion rate.
Driving Traffic to Your Landing Page
Driving traffic into your landing page sounds simple, doesn't it? Well, it's not. And no matter how brilliant your landing page is, it won't matter if no one ever gets to reads it. Moreover, if everybody in the world aside from your target market reads it, it also won't matter. This is why you need to find media through which you can drive targeted visitors to your landing page.
One way in which you can drive traffic to your landing page is through natural search engine optimization. Traffic generated in this way is known as an organic traffic.  Although it is one of the slowest ways of generating traffic it is also one of the very best methods of generating traffic in order to make sure that you get a continually increasing stream of traffic over time.
Generating natural search engine traffic generally requires getting links to your site. While getting reciprocal links was considered a great strategy in the past it is believed that major online search engine are decreasing the value of reciprocal links in favor of one-way links and triangular links (which online search engine can't really detect).
Another method with which to get natural online search engine traffic is by optimization your website for certain key phrases i.e. long tailed keywords. You can do this by creating landing pages that specifically concentrate on one keyword on your given niche. You can then set the page extension to that keyword and enhance the content at a 1.5% density for that keyword. You will also want to use the keyword in header and title tags.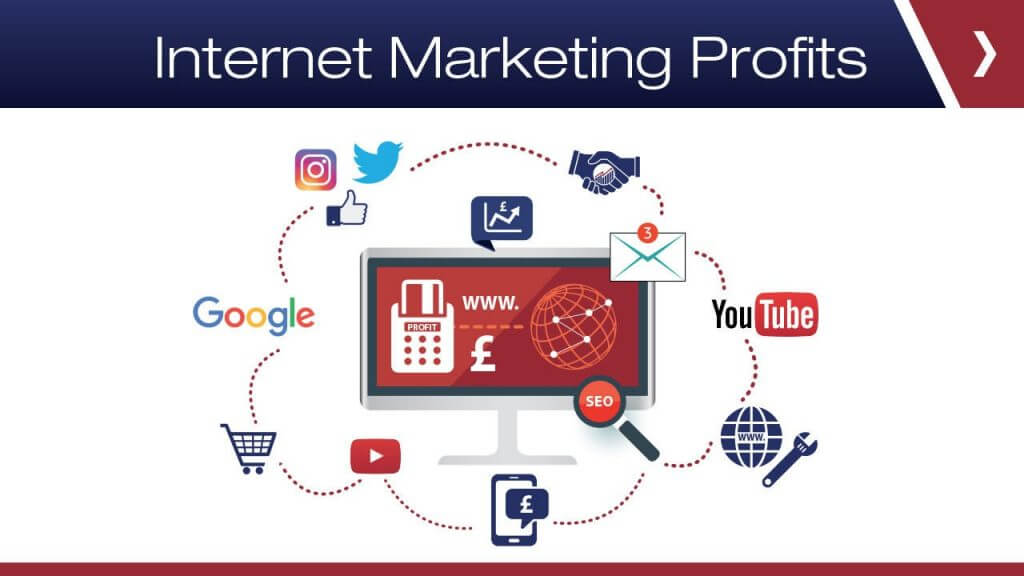 Now, in addition building natural online search engine traffic, you may want to consider utilizing pay per click (PPC) advertising. You can do this by opening an account with either Google Ads or Bing PPC ads.
As mentioned earlier, successful Google Ads or Bing PPC ads campaign do 2 things: they organize keywords into several, small, related groups and they send results in several, tweaked landing pages.
This implies you will have to start with some careful keyword research; and you will then need to modify your landing pages to match that research.
Now, both of those methods can be effective, but they both generally have rather high entry barriers and require a lot of work.  Luckily, you do have another option: human connections or networks. And this is where most Internet marketers stop working. They do not understand the power of human connections or networks due to the fact that they are so caught up in the idea of making deals and gathering massive checks without the need to deal with customers.
A quick way to get traffic through human connections or networks is through joint ventures.  Joint venture marketing is an agreement between two or more partners wherein they work together to combine marketing strategies in order to increase their share of the marketplace and thus increase their revenues.
You can enter into a joint venture by putting together a list of potential "partners" or individuals who may be able to assist you in some mutually beneficial plan of action. This list may include other list owners in your specific niche, website owners in your specific niche, and specialists.
There's only one crucial thing you should bear in mind when contacting joint endeavor partners and that is to make it as quick, easy and advantageous for them as possible. You must be able to answer one of the most basic of questions every one asks (even if it is at a subconscious level)  and that is 'What's in it for me'.
If they do not see any benefit to joining you in a joint venture, they most likely won't even respond to you. And if the method or system isn't simple, they'll accept other joint ventures over yours.
Another method which you can drive traffic to your landing page is through blog and forum publishing; however, it is necessary that you do not spam, as lots of businesses do. Instead, really take part on the online forum, provide answers to queries, provide individuals with something of value; and, after a while, publish some information with your your signature.  Try to network with people on the online forum who work in similar fields.
Your approach to commenting to blog posting must be similar with a signature file that links back to your landing page. Instead, post helpful remarks. This is not just more ethical, however it is plainly more efficient. Spam gets erased. Good comments get praised, inducing individuals to follow your link and check out your products.
Resources
Go to IMWarriorsedge.com for the following:

To your success,
Alain